Our Main Nursery caters for our oldest children. We have children aged 3 to 5 years old accessing the provision.
The staff are highly qualified and skilled in provided a challenging, imaginative and fun curriculum for the children ensuring that they leave us well prepared for their Reception education.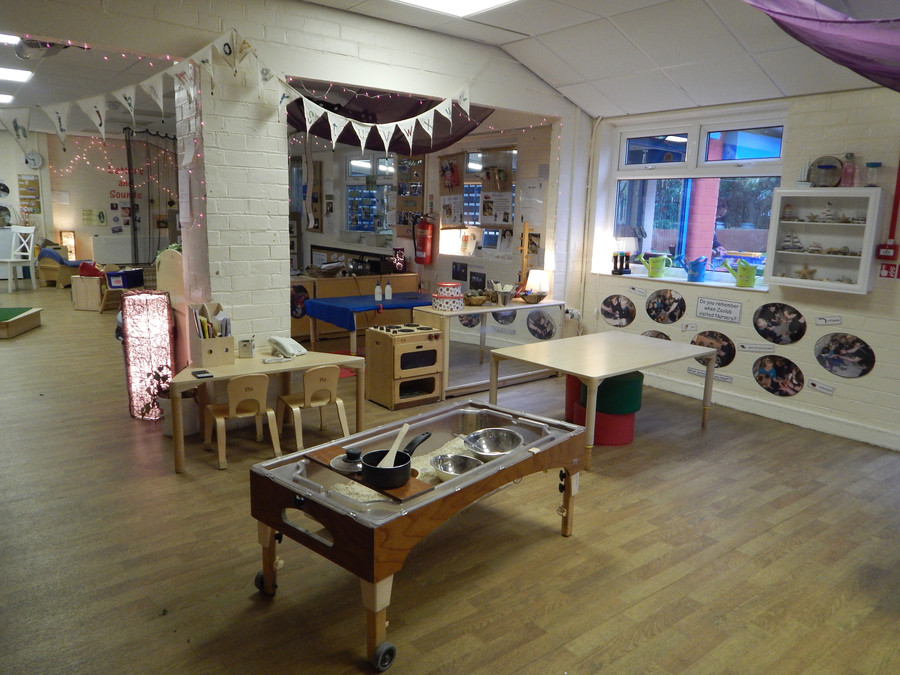 Areas have been carefully designed by our highly skilled practitioners to meet the needs of all children.All areas offer challenge with a particular focus on developing children's early reading, writing and mathematical skills.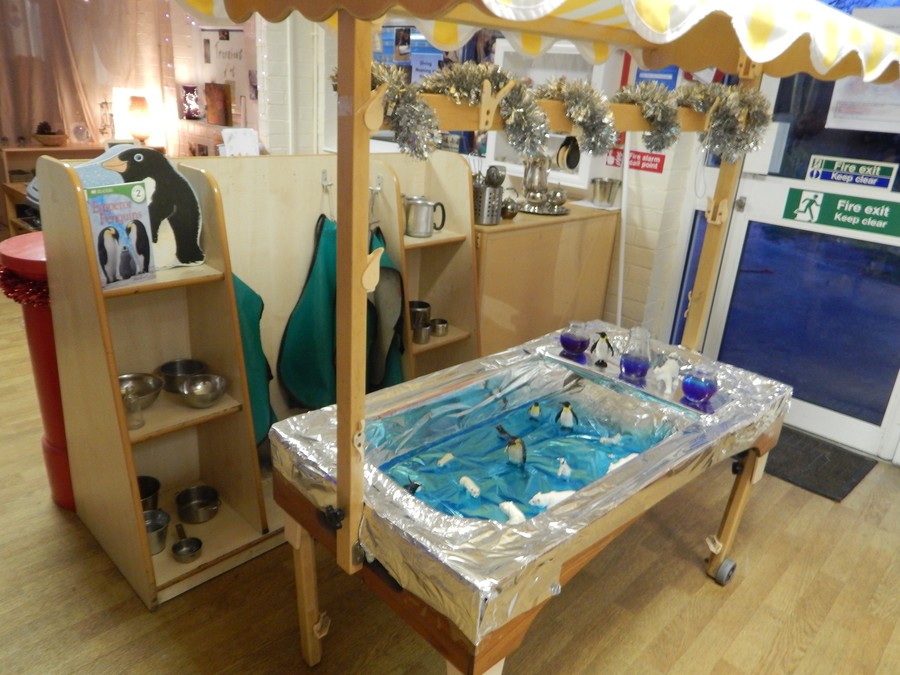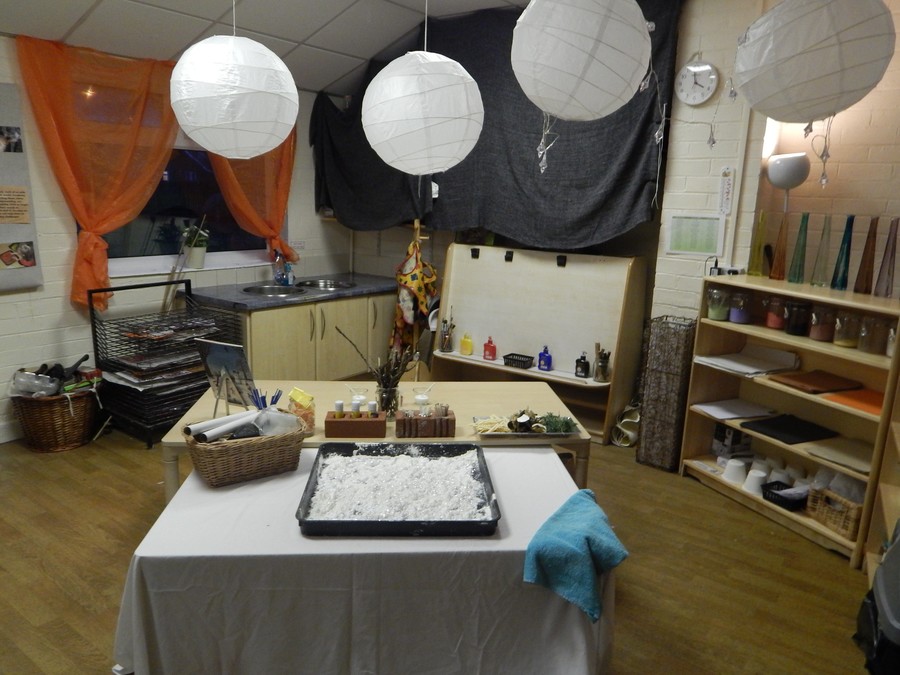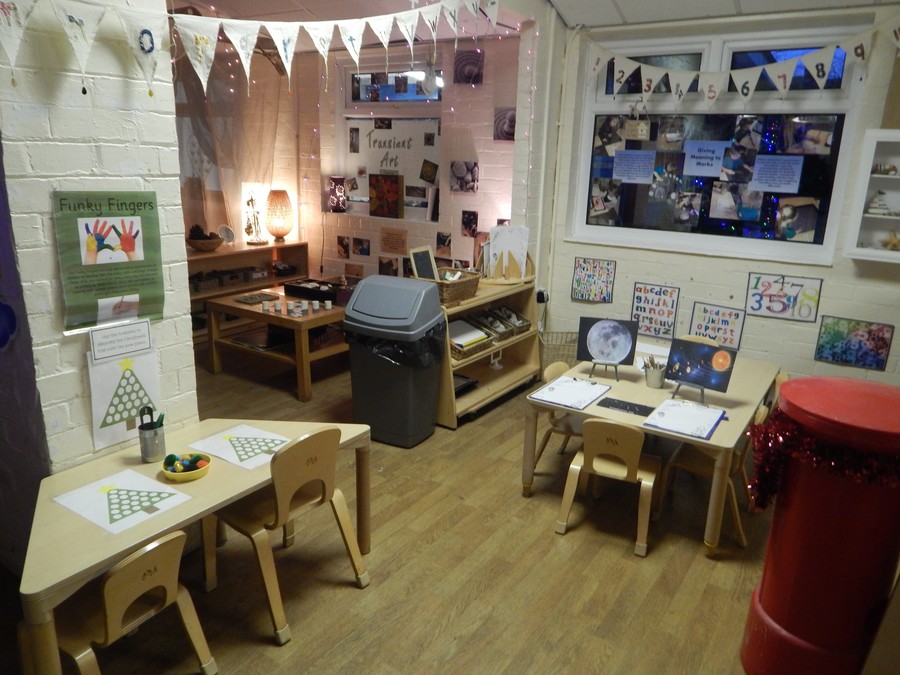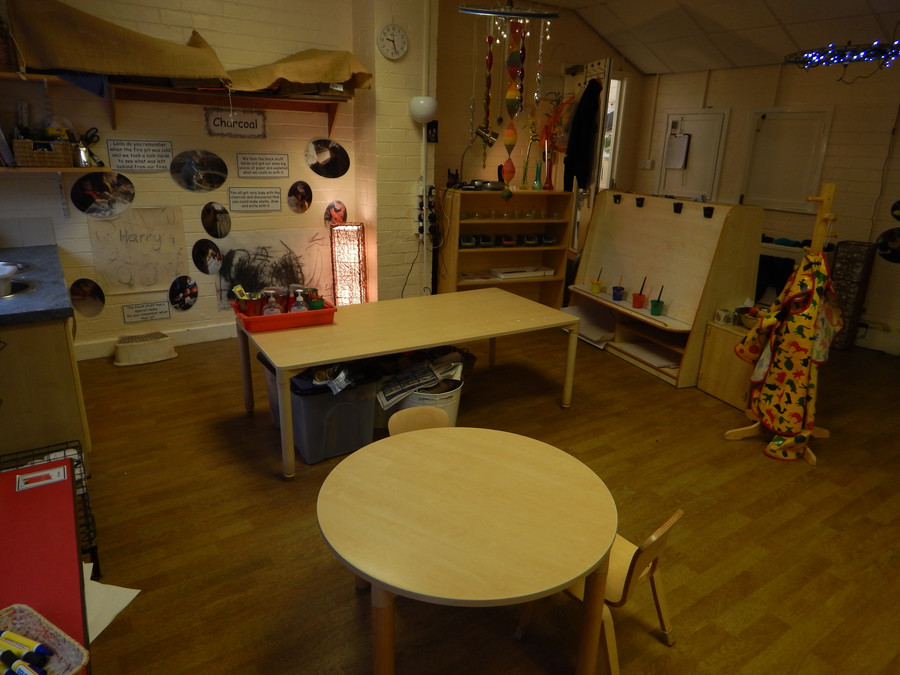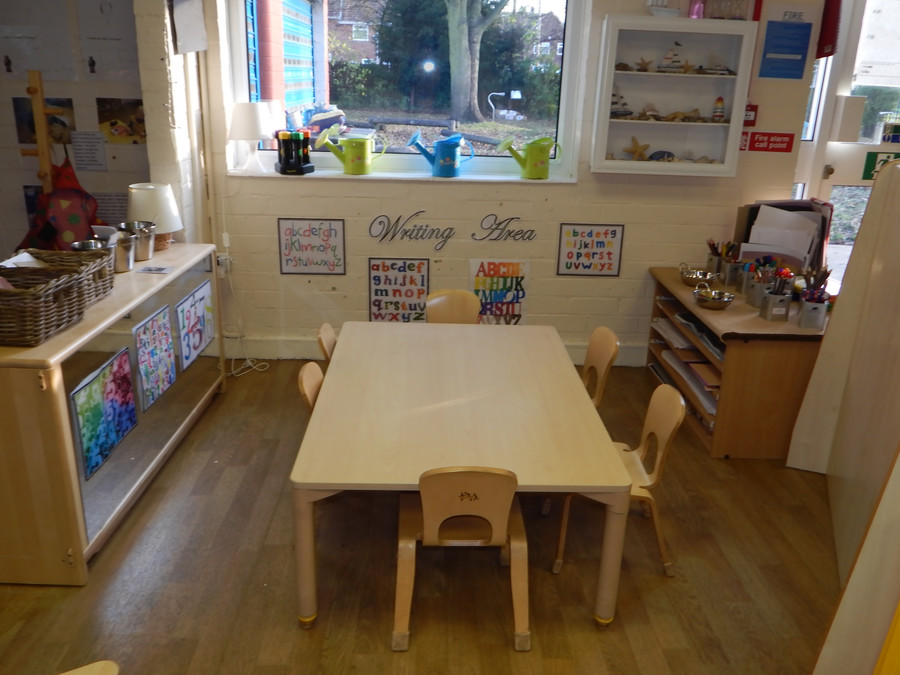 Staff plan on a daily and weekly basis covering all areas of the curriculum.
Each Key Worker monitors their group's progress through observational assessment and plans activities to further enhance and extend children's thinking.
Across the year the children have the opportunity to work on projects. The projects are lead by the interests of the children. For example this term there has been a gardening project and a new life project that involved hatching chicks.